Welcome to the PICKLE SHACK!
We are open for business 24/7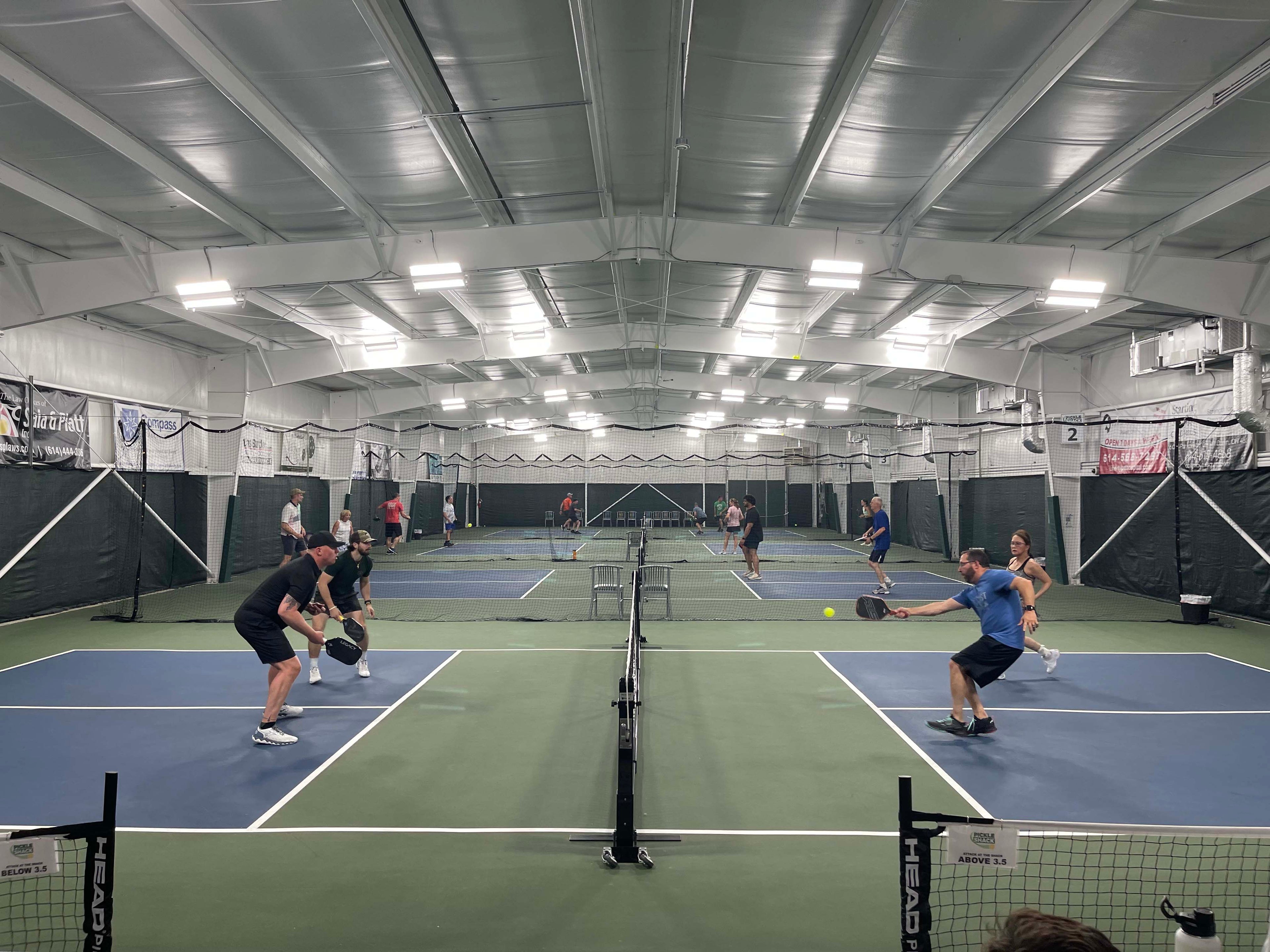 Kid Pickleball Classes
Get ready to pickle the competition with our fun-filled pickleball lessons for kids!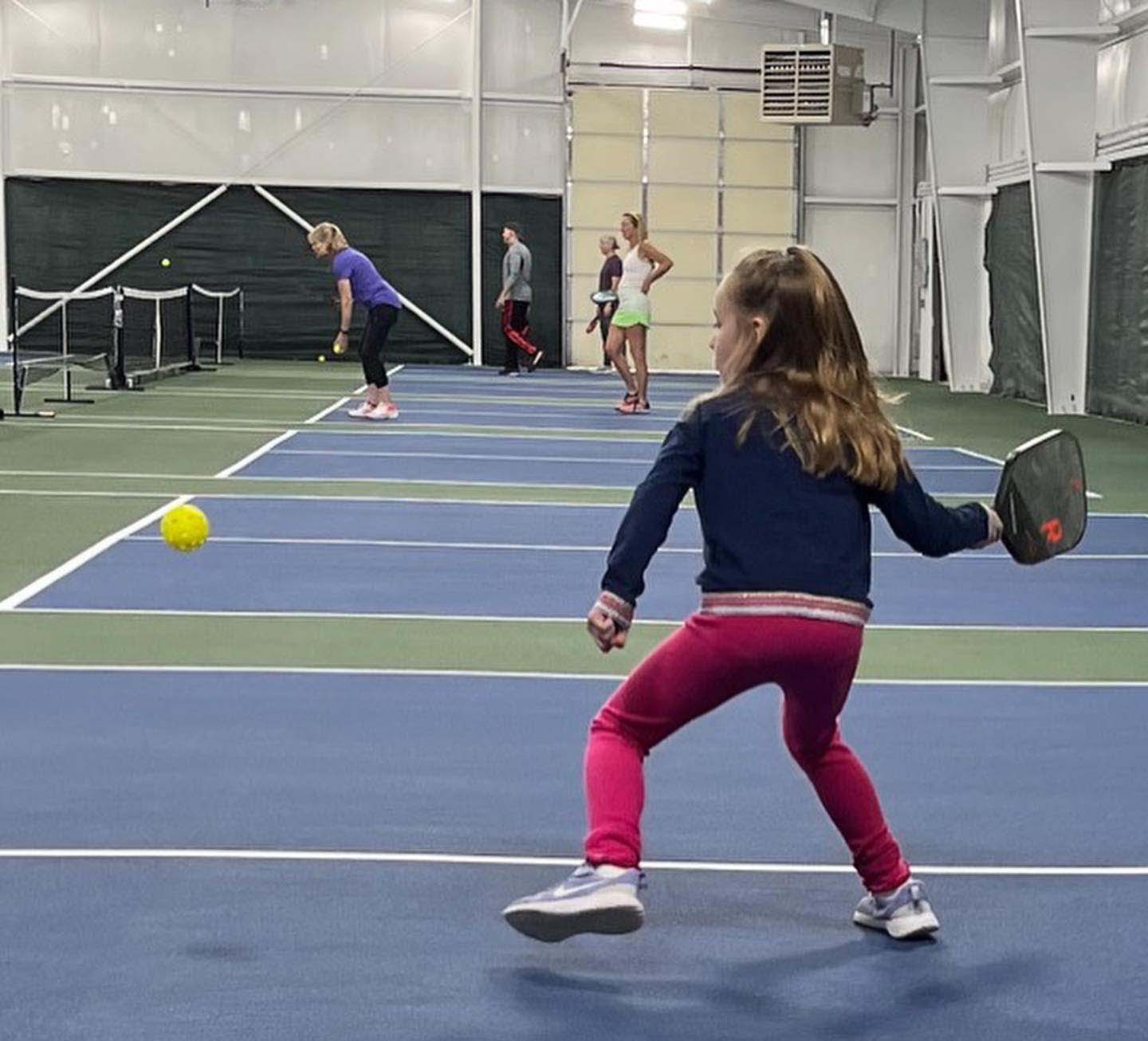 GRAB YOUR PICKLEBALL GEAR
Find the perfect gear for your game at our top-rated pickleball online store - serving up quality paddles, balls, bags, and more!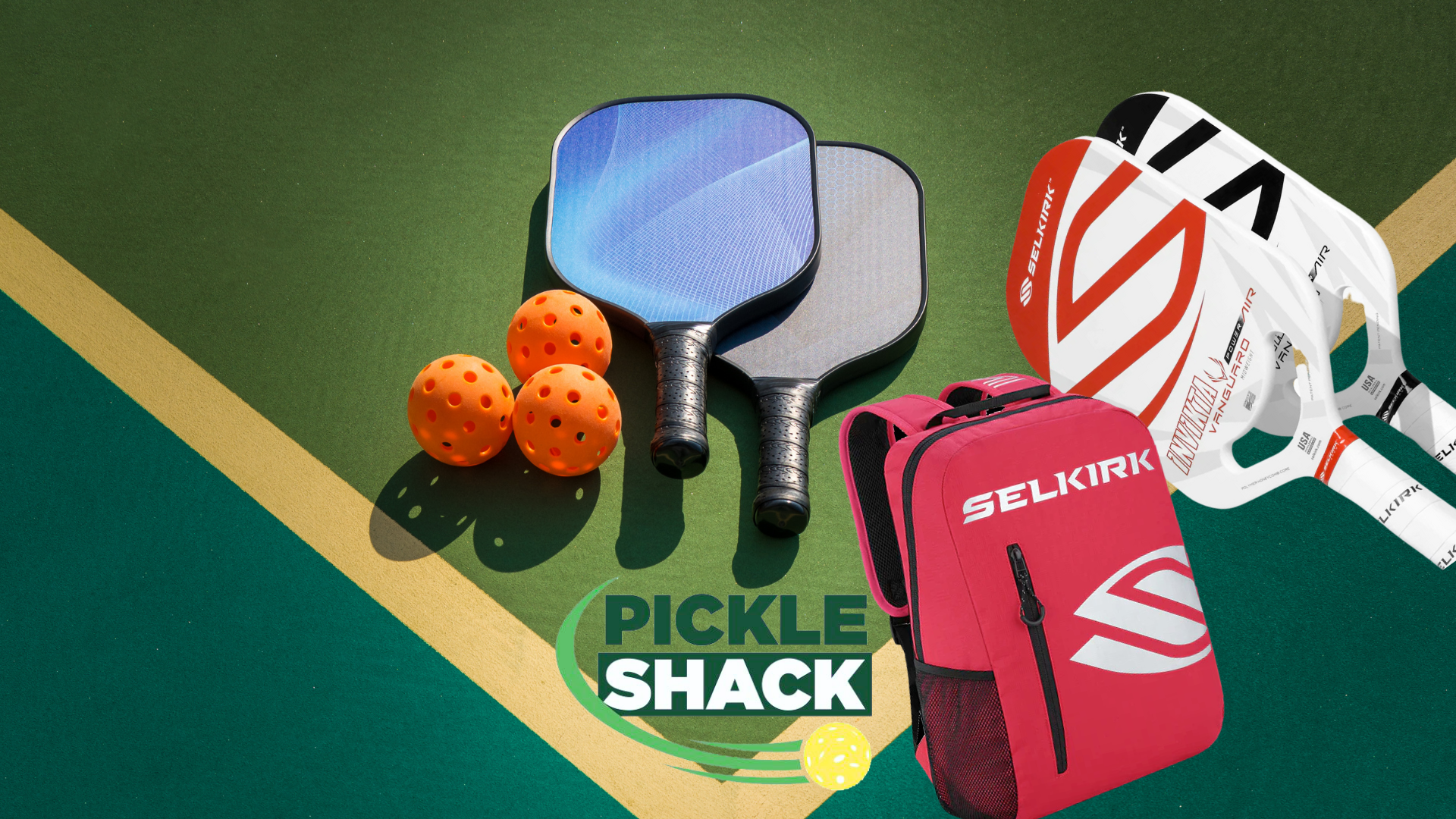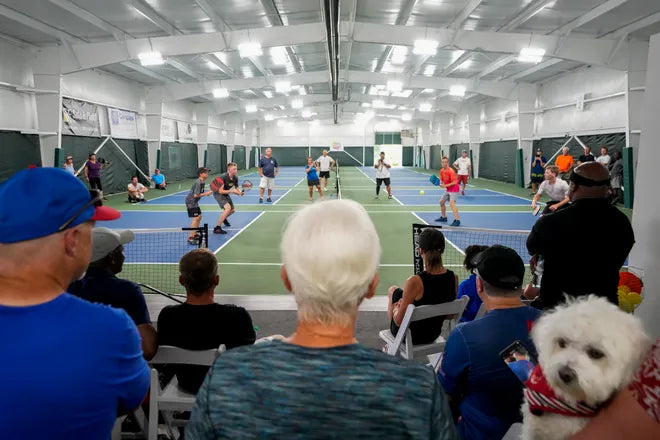 PICKLE SHACK NEWS
New indoor pickleball facility opens in Greater Columbus, with more on the way
A new indoor pickleball facility has just opened in the Columbus area with more on the way, catering to the sport's growing popularity. 
We are thrilled to hear that you have enjoyed our facility and that our team has been able to provide you with excellent customer service. It is our pleasure to serve the pickleball community and we are honored to have earned your trust and loyalty.
Pickle Shack has been a great club to join. Every one on staff has been super friendly and super helpful. Started as absolute beginner and have taken lessons, clinics, and now play in a league. Great vibe, good courts, big fun!
Best place for indoor pickleball play in the Dublin, Powell, Delaware & surrounding area! They have open play, leagues, and plenty of lessons, even free lessons for beginners! ☮️💚🤘
I have only been playing since March 2022The Shack's staff is AMAZING!! I play as much as I can and take lessons and clinics.So GRATEFUL for all the help Coaches/Pros and staff have give me. LOVE THEM ALL !!!