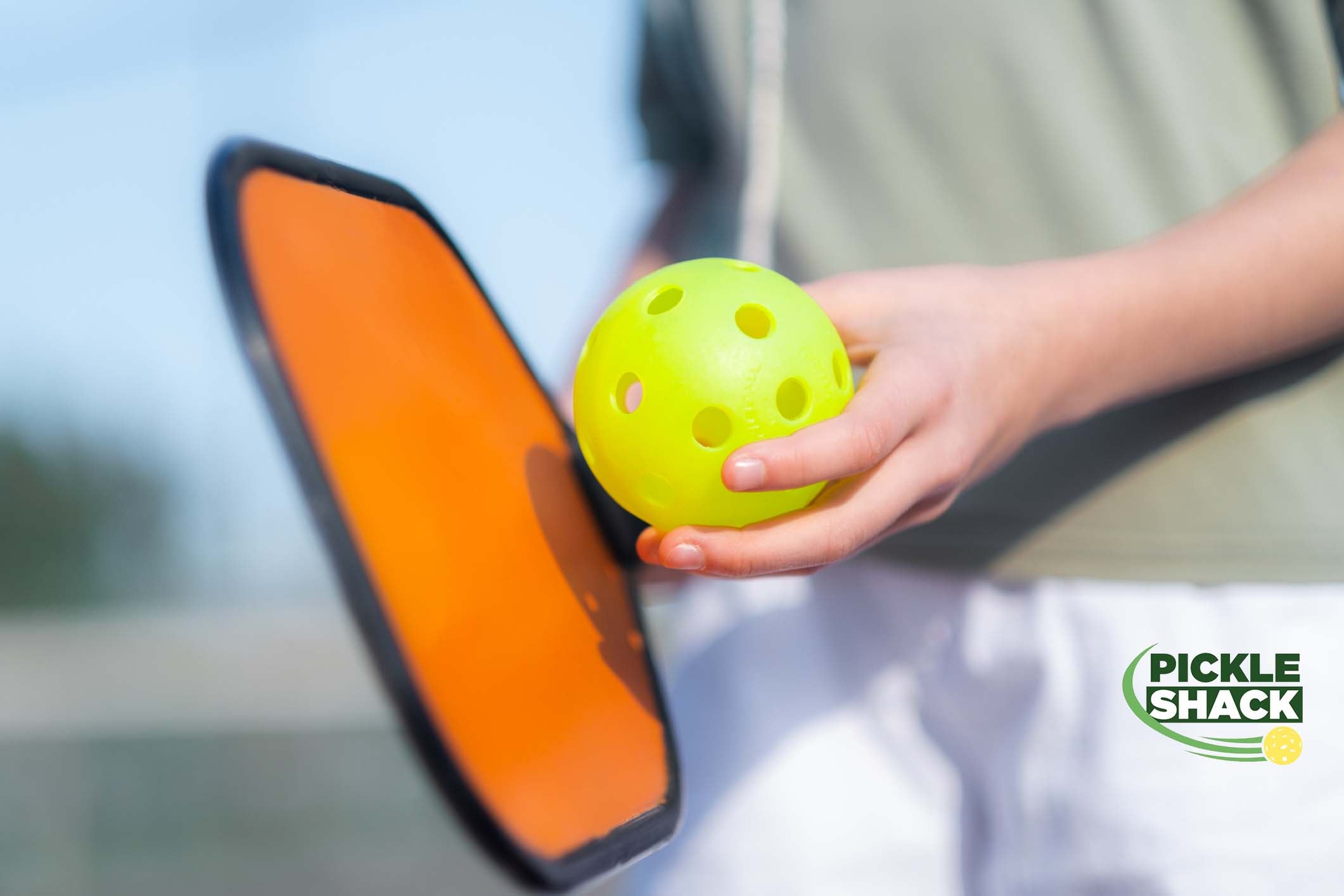 It was a normal Saturday evening like any other for Lawrenceville, Penn. resident, and grandmother Meg Burkhardt. She was at the North Park waiting her turn to play Pickleball when she suddenly was thrust into a two-on-two match with three other much younger, incredibly fit gentlemen.

Soon, the court fence started to draw onlookers and photographers. Who were these ambitious Pickleball players? She asked one of her friends to fill her in on what she thought was a joke, only to learn that she was playing alongside a large chunk of the starting lineup for the Pittsburg Steelers.

"He just busts out laughing, and he was like, 'That's pretty much the starting Steelers lineup!' They were so great, I can't even say that enough. They're the best ambassadors the city of Pittsburgh could have," she told a local news affiliate.

A series of viral tweets from one of the Steelers, all-pro linebacker TJ Watt, brought a spotlight to one of America's hottest sports. Along the way, his post highlighting the playing proficiency of a local grandmother racked up more than 80,000 likes on Twitter.